Hi! I'm Tiffany. I was born in Hong Kong, raised in the Bay Area, and grew up doodling in Microsoft paint and photographing on a 35mm Minolta that my dad won in a raffle during the 90's.

Much to my family's relief, those obsessions of my youth have culminated in a career focused on art direction, graphic design, and photography. I partner primarily with arts & entertainment clients to define and refine their brands.

I love figuring out how to share uncommon perspectives in an original way, and aim to do so with nuance and approachability in my commercial and personal work.

Let's work together! Projects supporting POC, azns, and the elderly are of special interest.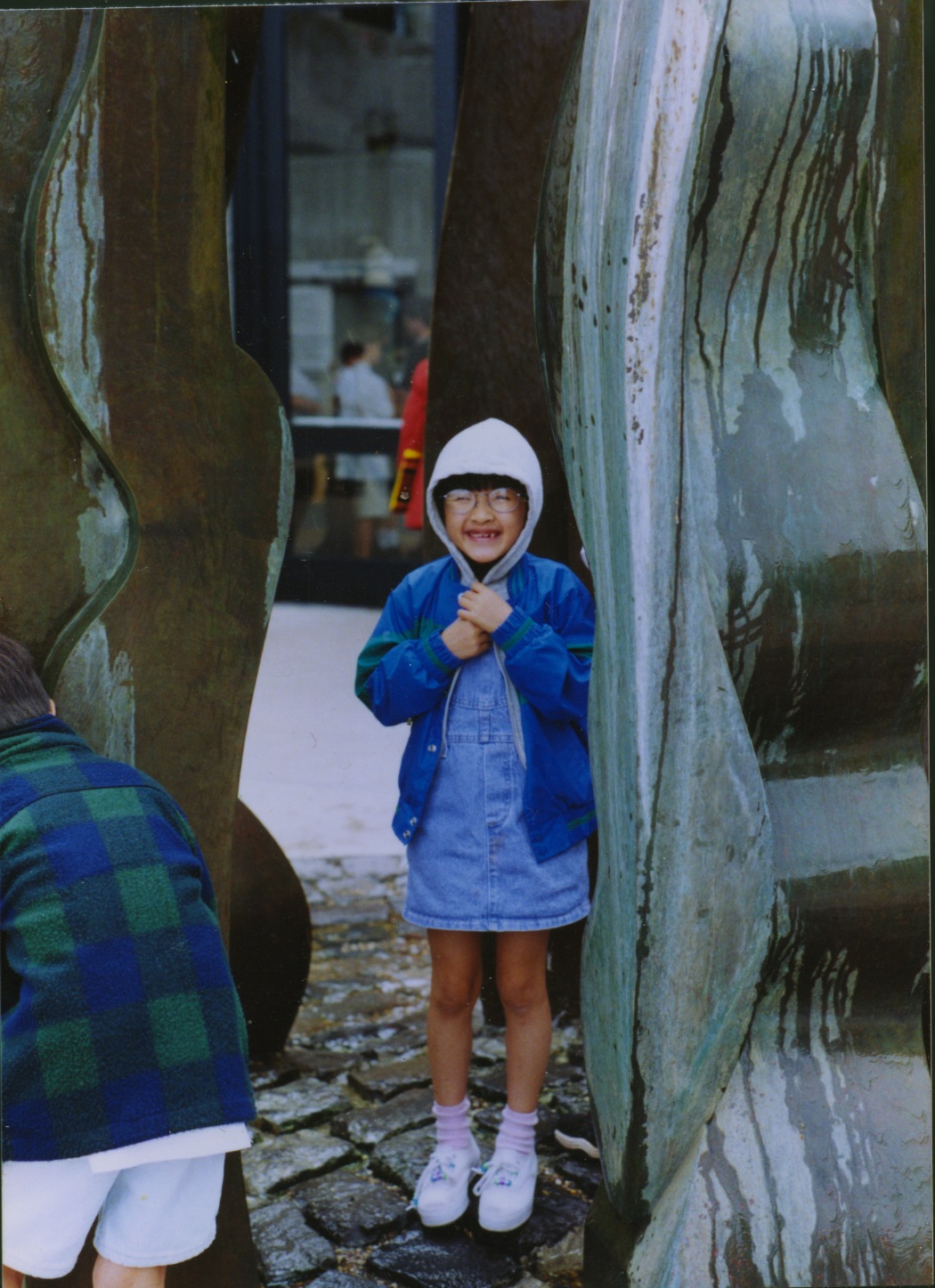 Contact lil' ole me:
Linkedin
/
Instagram
hi@tiffanychan.info
Creative Projects:
3.1 Phillip Lim

Airbnb

Anthropologie

AMASS Spirits

Band of Outsiders

Hint Water

Lokokitchen

Good Paper

Gym Standard

Mailchimp
Mister Jiu's

Netflix
Poketo

SF Children's Creativity Museum
Ulla Johnson

UCSD – ArtPower!
WAPOW Chinatown Quarterly
Skillset:

Direction
Photography
Design
Brand Identity
Digital Product
Digital Marketing
Print Materials
Product & Packaging
Environmental Graphics
Social Media
Copyediting